Welcome to my webpage !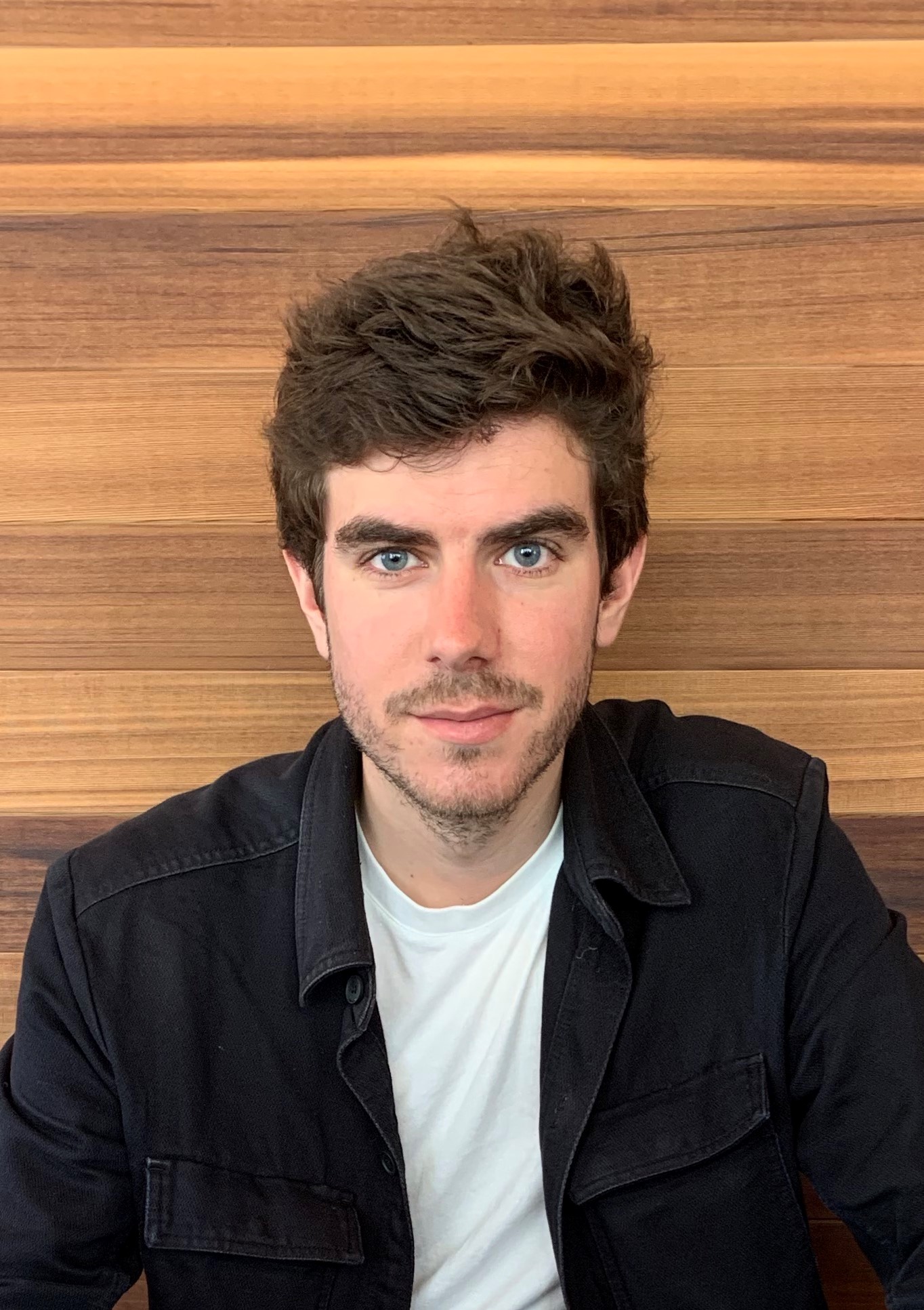 I am a Postdoctoral Researcher at Telecom Paris, working in the S2A research team (Signal, Statistics and Learning), which is part of the LTCI Laboratory (Communication and Information Theory), inside the department IDS (Image, Data and Signal).
I am currently working on survey sampling, transfer learning and broadly speaking on machine learning problematics.
Before that, I was a PhD student in probability theory at Modal'X, under the supervision of Nathana&eumll Enriquez and Laurent M&eacutenard.
I was working on random matrices and random graphs theory.
Here is the manuscript.
You can find a detailed CV here.
Contact
Telecom Paris
Bureau 5C14 19 place Marguerite Perey
91120 Palaiseau, France

Email: noirynathan 'at' gmail.com
Research
My research interests lie in the study of large random graphs and large random matrices. So far, the topics I have worked on include:
Spectra of large random graphs;
Eigenvalues and eigenvectors of large deformed random matrices;
Asymptotic analysis of exploration algorithms on sparse random graphs.
Papers
Others
For the conference Random Matrices and Random Graphs, organized by the GDR MEGA (Matrices Et Graphes Al&eacuteatoires) at the CIRM (2019), I made a poster on spectral measures of spiked random matrices. You can find it here.
I gave a talk at the 2018 edition of the conference Les probabilit&eacutes de demain. It was a short introduction to Wigner and Marchenko-Pastur laws and their generalizations, in links with a work on Wishart matrices with exploding moments. You can find the record (in french) here.
Teaching
2019-2020: Teaching Assistant in Statistical Methods, intended for second-year economy students.
2018-2019: Teaching Assistant in Analysis (optimization), intended for first-year economy students.
2017-2018: Teaching Assistant in Analysis (optimization) and General Mathematics (introduction to analysis), intended for first-year economy students.
Miscellaneous
Organization duties
With Laure Dumaz and Guillaume Barraquand, I co-organize the monthly seminar of the GDR MEGA. More precisely, I am responsible of the morning session which consists of a mini-course (1h30) intended to PhD students. For more information about the seminar, you can go to the dedicated website.
Writings